Cristian Kiesling
Cristian Kiesling MSc is an online media expert with a passion for breathing life into new ideas. Since launching Kiesling Digital in his teens, Cristian has gone on to build a reputation as a trusted partner at hundreds of firms looking to take their online activities to the next level. Besides running Kiesling Digital, he is also available as a digital consultant or for interim management projects.
Known for his high-energy, results-driven personality and his diverse expertise across a broad range of both creative and professional areas of expertise, Cristian continues to build a steadily growing list of satisfied clients. Few things bring him more satisfaction than encountering a new company, individual, or organization, and learning how to bring out the very best in them through extensive web development, unique video production and other creative mediums. For Cristian, quality collaboration is key when it comes to ensuring a client's success, and he makes a point to maintain more than regular contact throughout the duration of the project.
Cristian recently obtained his Master of Science in Digital Business from the University of Amsterdam. When he's not in the office Cristian enjoys traveling, hanging out with friends, and reading up on the latest web technologies and media innovations.
What others are saying
Testimonials
"Cristian has a lot of expertise. Next to that, he is capable to translate his knowledge on webdesign, development and online marketing into comprehensible language. Because we understood each other well, we were able to co-create the succesful strategy for our increased online visibility and more conversions."
"Cristian is an exemplary professional. He's very sociable, accessible, punctual, and he understands that even the small details should always function 100%. Definitely a recommendation for anyone who's not interested or able to work with a big agency, but still expects quality work."
"Cristian is a young and intelligent person who created our website in no time. Also updates are super fast. Thanks!"
Cristian is very capable and responds fast. Perfect service!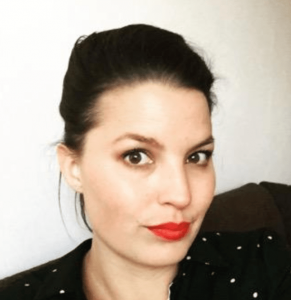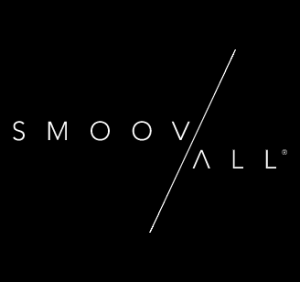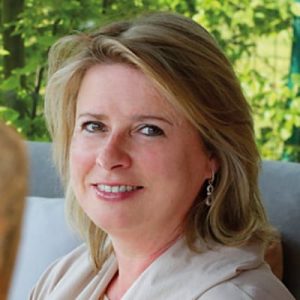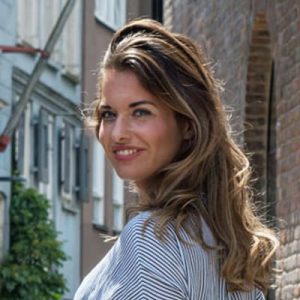 Interested?
Interested in working with Cristian?
Get in touch